Meeting with Decoli at Optical Communication Technology Japan 2017
---
(2017 Fiber Optics Expo) 2017 Japan Tokyo Optical Communication Technology Exhibition is sponsored by Reed Exhibitions Group. Japan FOE Optical Communication Technology Exhibition is a grand event in Japan's optical communication industry, representing the excellent level of the global optical communication technology industry, and also an important event for the Asian Optical Communication Exhibition one of the important activities. Every year, the exhibition gathers many communication business operators and system manufacturers from all over the world who are looking for optical communication systems, transmission devices, equipment and other technologies. It is a high-quality platform for technical discussions and negotiations between experts and peers. FOE is one of the windows for foreign optical communication companies to enter the Japanese market.
The FOE Optical Communication Exhibition has always been refined and specialized as its main style. Since the first opening of FOE, the number of visitors and buyers has continued to grow, and it has once again proved that it is a powerful commercial exhibition for the optical fiber communication industry in Japan. The optical fiber communication market is growing rapidly in Japan. The eyes of Japanese manufacturers have shifted from local procurement to global procurement, which undoubtedly brings rare opportunities to Chinese optical communication companies.
In this exhibition, with the theme of establishing the brand image of Dekeli, Dekeli exhibited its self-developed high-power optical module products.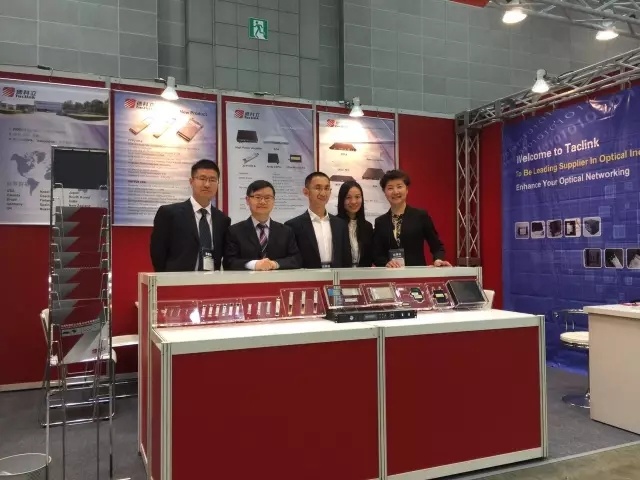 ---